bollywood actress
Shilpa Shetty
(
Shilpa Shetty
) husband
Raj Kundra
(
Raj kundra
) has been arrested by Mumbai's Caim Branch in the pornography case on July 19. Shilpa Shetty has not given any response on this yet. However, now the actress has shared a post on social media. This is his first post after the arrest of Raj Kundra.
Shilpa Shetty has shared a page of a book on her Instagram account. At the beginning, a quote by American author James Thurber reads, 'Don't look back in anger or look forward in fear, but look around in awareness.' Shilpa Shetty's post further wrote, 'We are angry at those who have hurt us. The disappointments we have felt, the misfortunes we have endured. We live in fear of the possibility that we may lose our jobs, fall prey to some disease, or be saddened by the death of someone else. The place we need to be is right here. Not keenly watching what is happening now or what might happen, but being fully aware of what is.

Shilpa Shetty's post further read, 'I take a deep breath, glad to know that I am alive. I have faced challenges in the past and will face challenges in future. Today I don't need to get distracted in living my life.'
It can be understood from this post that Shilpa Shetty has told about her situations these days. However, Shilpa Shetty has not said anything about her husband Raj Kundra's pornography case. But he is definitely ready to face challenges in life. At present, the Mumbai Police is investigating the matter and they have not found any evidence against the actress.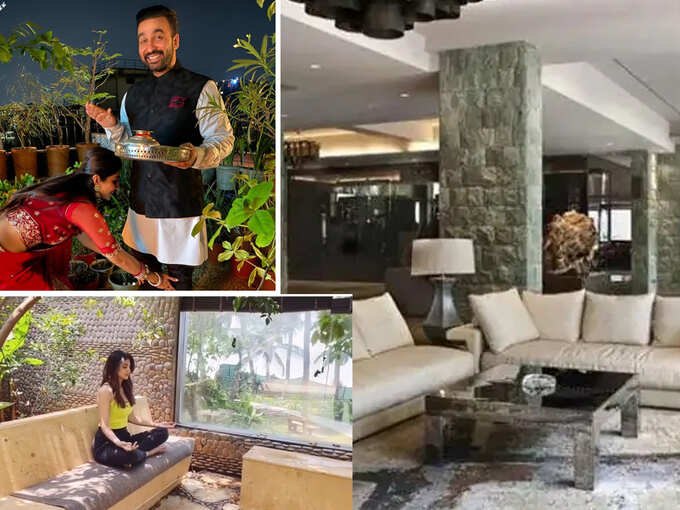 .