Manoj Bajpayee is a 'family man' not only on-screen but also off-screen. Talking about personal life, he is the husband of Shabana and father of daughter Ava. Manoj is enjoying the success of his recently released web series these days, but do you know that there was a time when his wife was also an actress? However, when it came to films, something happened that she was not happy with. What was the whole matter, let's know…
Made his Bollywood debut with 'Karib'
Actually, Shabana made her Bollywood debut with the film 'Kareeb' with Bobby Deol under the name Neha. After this, she appeared in films like 'Hogi Pyaar Ki Jeet' with Ajay Devgan and 'Fiza' with Hrithik Roshan. Even today, on Google, she meets Neha's name and not Shabana.
Neha did not want to be Shabana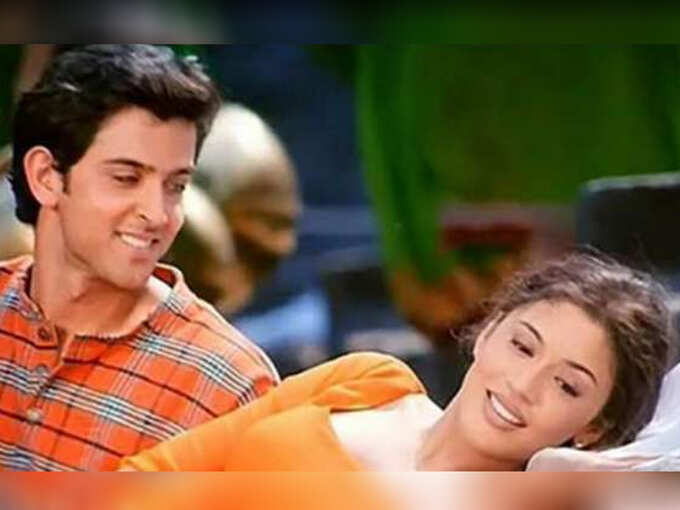 Many celebrities changed their real names for films but Shabana was never in favor of becoming Neha. She was against the idea of ​​changing the name. In an interview in 2008, Shabana had told how she was 'pressured' to change her name before joining Bollywood.
Parents proudly named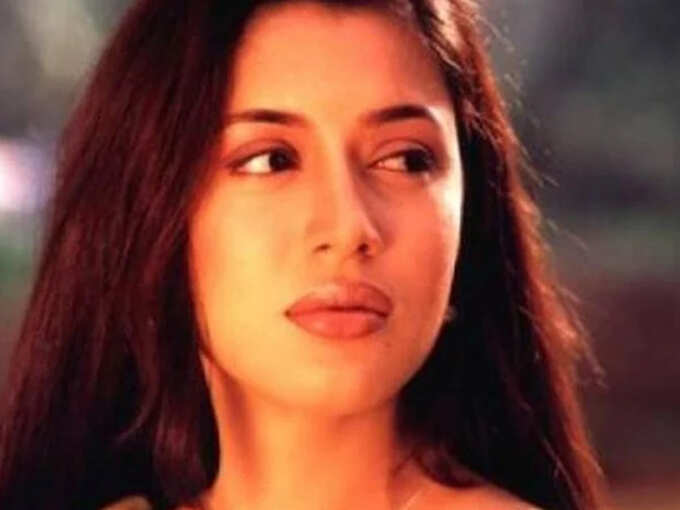 Shabana had said, 'I was never Neha. I was always Shabana. There was pressure to change the name and I was not ready with it at all. My parents proudly named me Shabana. There was no need to change it but no one listened to me. When I entered the industry, I was quite mature. Earlier I used to be very apprehensive about everything but now I understand things better.
Identity got back due to Sanjay Gupta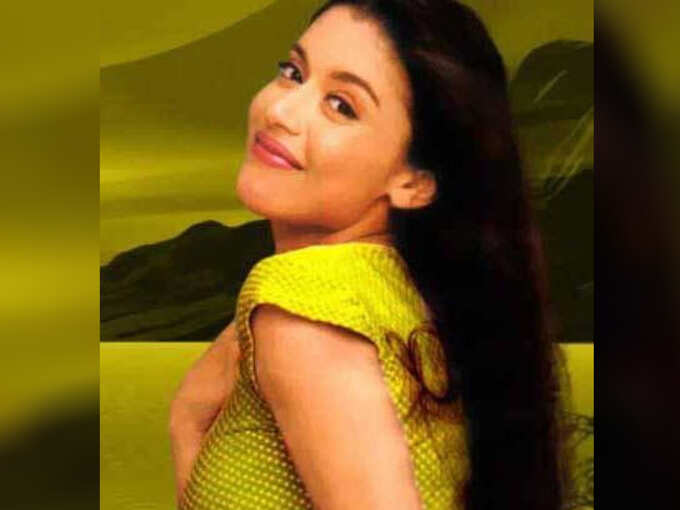 After this, Shabana could use her real name for Sanjay Gupta's film 'Alibag'. The actress had told, 'This was the reason why working with Sanjay and the entire team of Alibaug was the best experience of my life. I told Sanjay that I wanted to work with my real name and he was ready for it. I had lost my identity and now I have got it back.'
Shabana has also done Tamil and Kannada films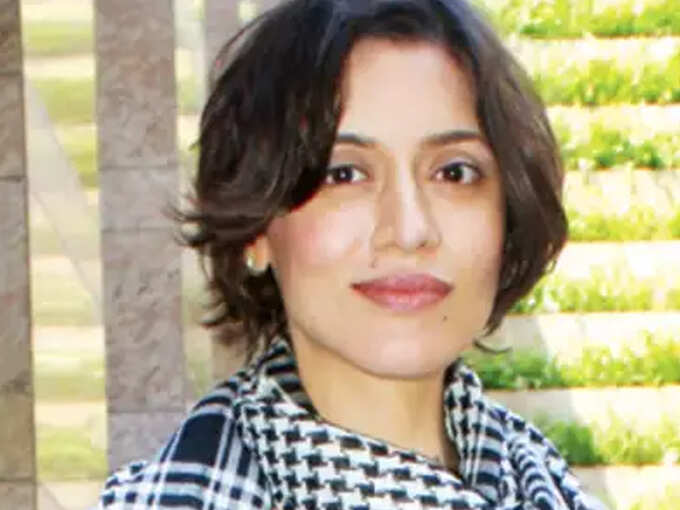 Shabana was last seen in the 2009 film Acid Factory. The actress has had a short film career but has also acted in films in Tamil and Kannada languages.
.